WHY
LATIN AMERICA?

Latin America has become one of the top emerging regions for clinical trials due to its diverse and large patient population, as well as its highly qualified professionals for conducting clinical research.
The racial diversity in the region is a relevant factor to develop studies because the incidence of disease is higher in certain groups. With easy access to a diverse population, Latin America is one of the most ethnically multiple regions in the world.
This region has taken on a lead role in vaccine research due the number of Covid-19 trials conducted in the region since 2020. The region has gained recognition for rapid enrollment and high levels of adherence, whilst representing an opportunity for studies with a pediatric population, and ensuring compliance with quality standards.
The infrastructure for clinical trials has also grown more rapidly in Latin America than in other parts of the world. Large numbers of recruiting centers are opened every year; the number of Contract Research Organizations (CROs) located in the region has also significantly increased over the years.
Latin America has contributed with more than 100,000 patients in the development of 80 of the 233 vaccines prequalified by the WHO. There are 26 vaccine-preventable diseases of which 23 are covered by WHO prequalified vaccines. Latin America has participated in 21 of the 26 vaccines (the exceptions being: Tick Bite Encephalitis, Hepatitis E, Rabies, Typhoid Fever and Japanese Encephalitis).
VaxTRIALS provides turnkey vaccine clinical trial services, from selecting the most appropriate trial sites with a representative patient population, to choosing to work with the right partners, and then ensuring you are up to speed with local regulatory and clinical requirements.
Our approach in vaccines
VaxTRIALS is a partner with regional knowledge and experience who understands the particular context (regulatory, population, culture, quality of life) of Latin-American countries to ensure the expected outcomes in vaccine trials.
We participate from start to finish: this includes clinical trial design, protocol development, site identification, patient recruitment, clinical monitoring, clinical study reporting, and publication. By applying our solutions, our clients reach study milestones faster with an enrollment forecasting and patient-centered approach.


Network of research centers

Over the years, we have built up a strong network of researchers and sites specialized in the development of vaccines in the region. In total, through a vast network of highly skilled, trained and leading investigators across the region, VaxTRIALS has contributed to the recruitment of more than 38,000 subjects and 320,000 study visits.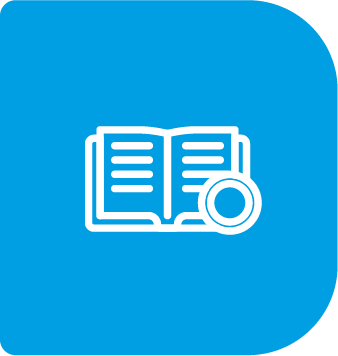 Regulator .Expertise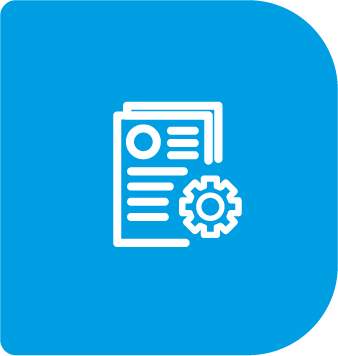 Enrollment Forecasting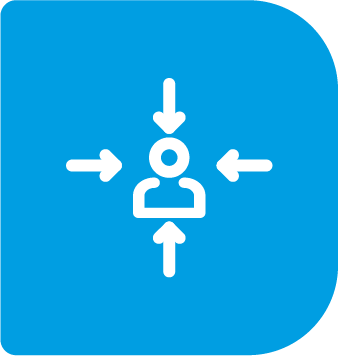 Patient - Centered Approach
VaxTRIALS has a regional regulatory team with a high level of knowledge of the regulatory framework, and a significant background in handling communications with the Competent Authorities of the countries where we are present. Our expertise, deep regulatory knowledge of the region, and strong relationships with authorities, allow us to reduce the time it takes to implement trials.
VaxTRIALS provides a data-driven enrollment approach based on study characteristics, enrollment goals and timelines. Data is our greatest asset to help managers make better decisions. With our solutions, we optimize clinical vaccine trial timeframes by promoting faster patient enrollment and higher adherence.
At VaxTRIALS we recognize that participants' motivation and barriers play a key role in the success of the study. We therefore incorporate participants' input (feedback, characterization, workshops, surveys) into our innovative tools and strategies, so enhancing overall enrollment and adherence performance.