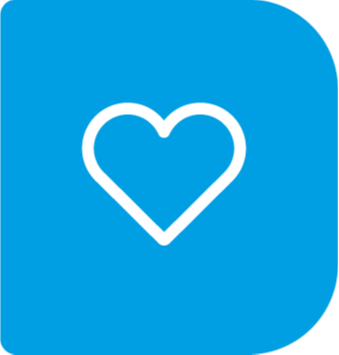 Engagement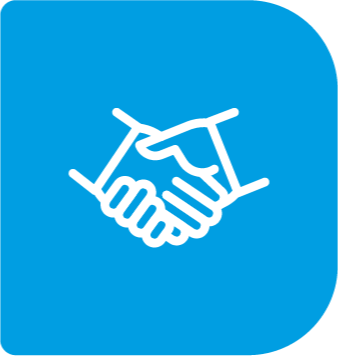 Respect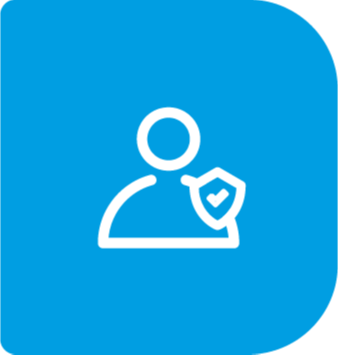 Integrity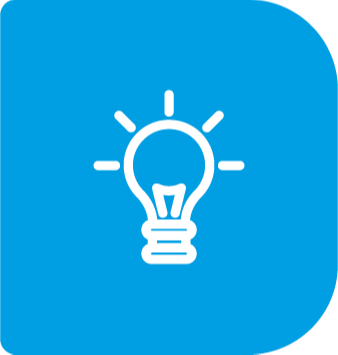 Innovation
OUR EXPERTISE


Since its establishment in 2012, VaxTRIALS has been involved in more than 35 vaccine-related clinical, epidemiological and health economics trials throughout the Latin-American region, helping clients, sponsors, and vendors achieve extraordinary results through implementing their studies. Since then, we have had the opportunity to take part in different clinical trials for the prevention of diseases like Dengue, Herpes Zoster, Meningococcus, Pneumococcus, RSV, Flu, Norovirus and Polio, in different countries in Latin America, such as Panama, Colombia, Guatemala, the Dominican Republic, Costa Rica, Nicaragua, Mexico, Peru, Uruguay, Brazil, Argentina, Ecuador, and Chile.
In total, through a vast network of highly skilled, trained and leading investigators across the region, VaxTRIALS has contributed to the recruitment of more than 25,000 subjects and 180,000 study visits. With our solutions, we optimize clinical vaccine trial timeframes by promoting faster patient enrollment and higher adherence.
STRATEGIC RELATIONSHIPS
As a key player in Latin America, we have long-lasting partnerships with local and regional/global partners and vendors including, but not limited to, IT solutions, Pharmacovigilance Service Companies, Biostatistics, Epidemiology, Data Management, Translation Services, Medical Writing, Import & Export, Supplies, Handling, Storage and Shipment of Investigational Product.
OUR
CLIENTS
Great value for everyone involved, through strong relationships and engaged vendors, investigators and site networks.

---
Our previous and current sponsor and partners include NGOs, foundations, big & small pharma and biotech, and manufacturers.
---
PHARMACEUTICAL INDUSTRY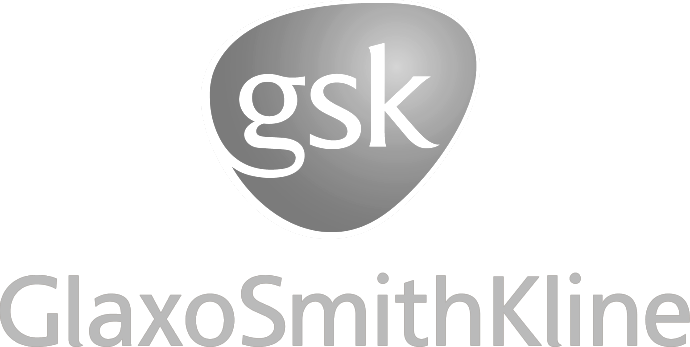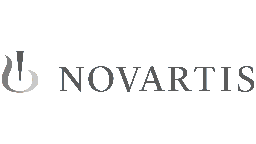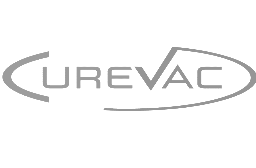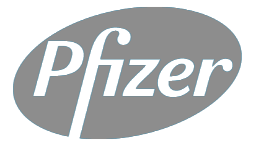 ---
STATE INSTITUTIONS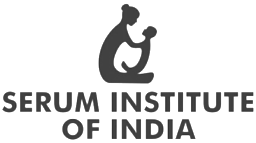 ---
CRO PARTNERS


---
TOGETHER WE MAKE IT POSSIBLE WITH OUR CLIENTS!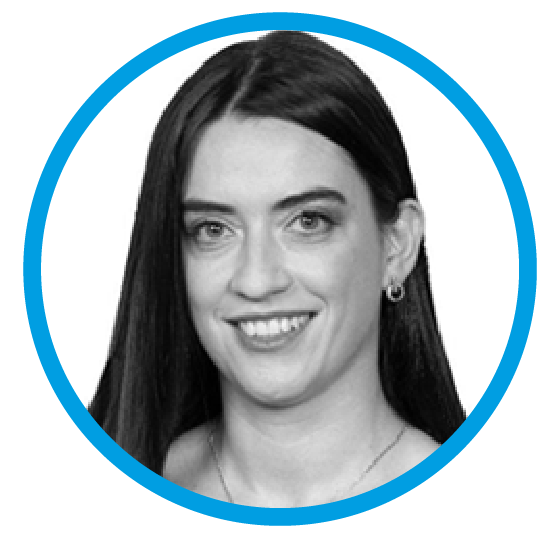 Luz Elena Moreno,
Medical and Pharmacovigilance Director
Medical doctor, epidemiologist, and master´s degree in health economics. More than 15 years of experience working in medical affairs departments for pharmaceutical companies. Extensive knowledges in the development and leadership of the medical strategy for different therapeutic areas mainly in vaccine, identification and design of engagement plan with external experts and other relevant stakeholders, medical leadership of evidence generation and clinical studies activities and scientific activities planning and execution.

---
Operations
VaxTRIALS has a team of highly experienced and locally based Program Leads, Project Managers, Clinical Research Associates, Clinical Trial Assistants and Regulatory specialists with project and risk management embedded in their ways of working.
---
LEADERSHIP TEAM
This team leads a group of Project Manager, CRAs and CTAS.