Start an amazing job experience at VaxTRIALS!


We are a company that prioritizes personal relationships, and which is fully committed to providing a great working experience. We are always aiming to create a positive working environment for the personal and professional wellbeing of those who are part of the VaxTRIALS team.



Fill out the format listed below, and start your path with us towards Clinical Research.

You are one click away from starting your career in VaxTRIALS!
We are looking for professionals who want to be part of a dynamic company, with a friendly and welcoming workplace culture: professionals with an innovative mindset, the flexibility to easily adapt to changes, who are dynamic, purposeful, passionate, and committed to our mission. We want leaders, individuals of integrity, who are willing to deliver excellent, high-quality results.

Stay connected! When new positions open up, or if we start accepting open applications for our talent pool again, we offer the possibility to keep your CV in our data base.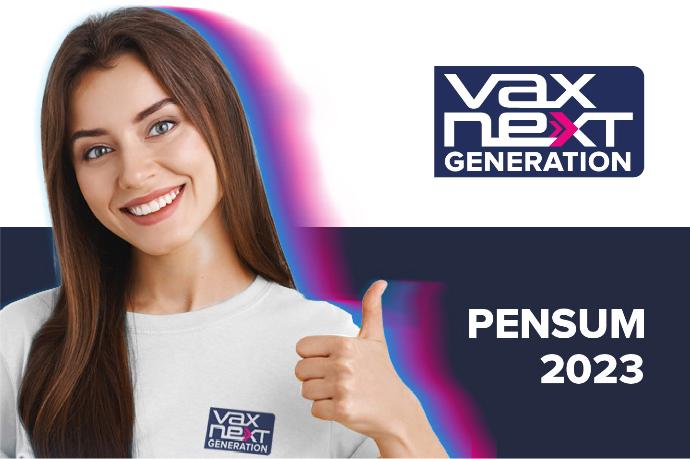 Are you health professional interested in clinical research? Vax Next Generation training program is designed to comprehensively cover the world of clinical research.
Pensum
VaxTRIALS is committed to protecting your information. By submitting this form you agree to our
Terms of Use
and
Privacy Policy
.


Your information will be used in accordance with the applicable data privacy law. Information provided by you may be collected and automatically stored in our database and may be used for sending you additional information about VaxTRIALS and our services. Such information also may be transferred to VaxTRIALS in other countries, we will handle it with the same care and respect for your privacy.
Copyright © VaxTRIALS. All rights reserved