OUR
SERVICES

Our motivation is the opportunity to contribute to eradicating preventable diseases by reducing time to market. Through our highly qualified team, and our expertise, we provide a wide range of services to manage vaccines trials, ensure timely regulatory approvals, fast enrollment and optimal logistics to meet overall project timelines.
Comprehensive management of vaccines trials
VaxTRIALS provides services in project management and tracking through: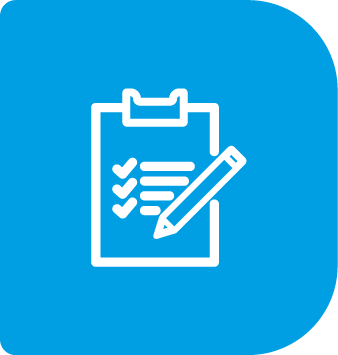 Project Feasibility Assessment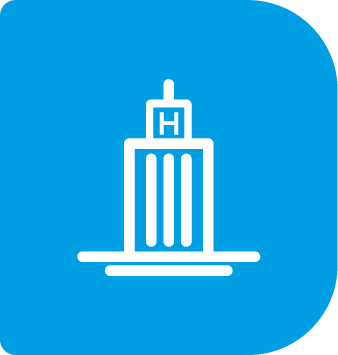 Site Identification and Selection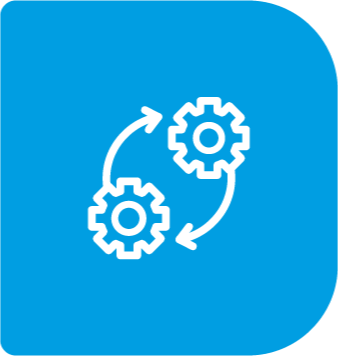 Project Management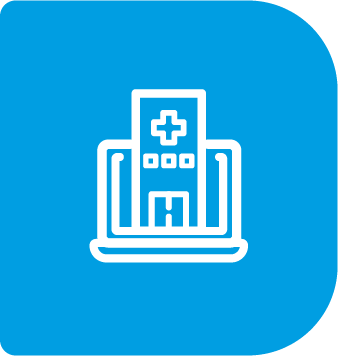 Site Management and Monitoring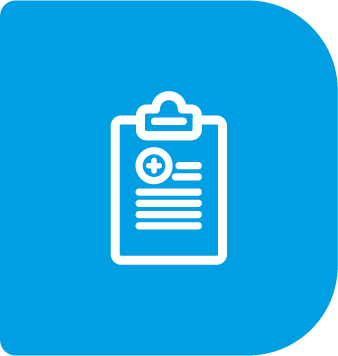 Protocol and Report Writing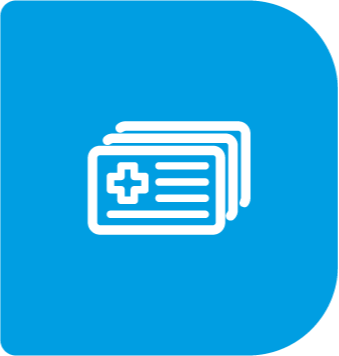 Data Management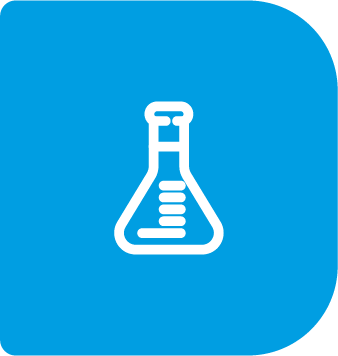 Clinical Supplies Management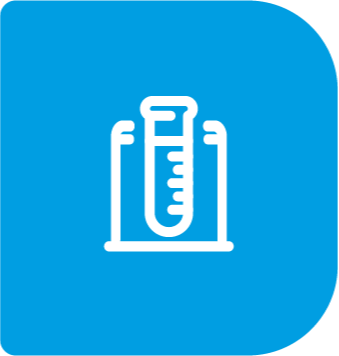 Sample Management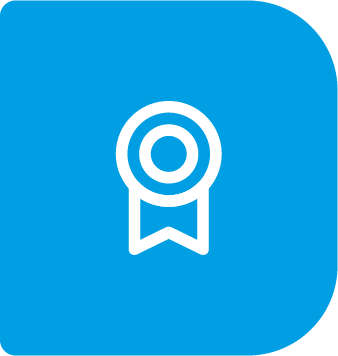 Quality Control and Assurance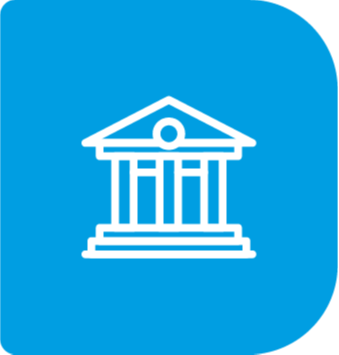 Ethical and Regulatory Submissions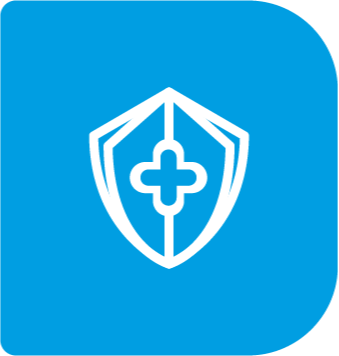 Pharmacovigilance, Safety and Medical Monitoring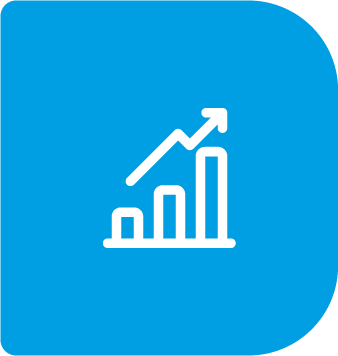 Statistical Analysis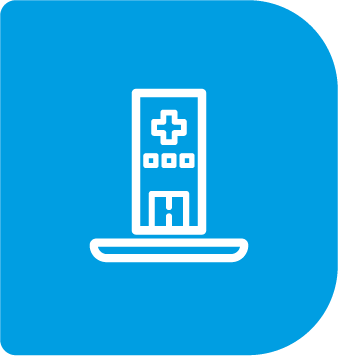 External Project Support to Investigational Sites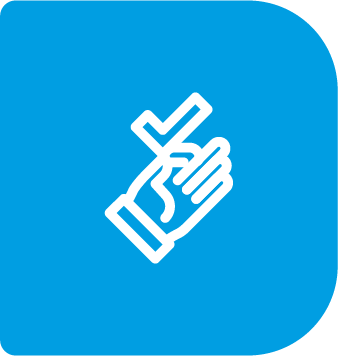 Strategic Planning


Regional Knowledge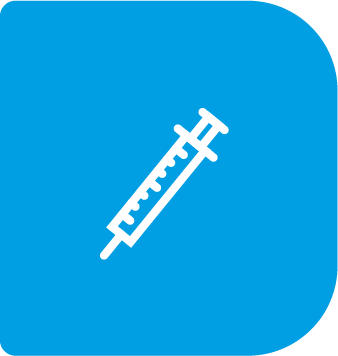 Vaccine Expertise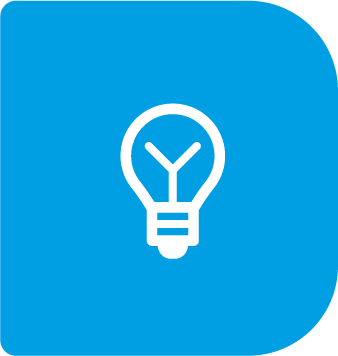 Innovative Solutions
Our management structure allows strong responsiveness through Program Leads with extensive experience to support and closely monitor the assigned Project Managers.
We make it possible thanks to:
Monitoring
---
VaxTRIALS focuses on the development of local monitoring teams in order to offer our investigator sites and sponsors the best experience; it also reduces travelling expenses associated with the extensive follow-up needed in all vaccine studies. We have a team with an extensive background in vaccine monitoring, and training is one of the pillars of the company.
Innovative IT solutions
---
VaxTRIALS is focused on the constant optimization of processes and their integration with robust and validated systems that comply with industry standards and improve the experience of our team, clients and third parties.
External project support
to investigational sites (EPS)
---
VaxTRIALS provides support to clinical investigator sites in their development and decision-making processes to improve their infrastructure and procedures, in order to carry out studies with a high volume of subjects and outstanding quality. Our External Project Support service harnesses all the knowledge from the development of different vaccines, creating value from improved processes and procedures, to infrastructure planning, staff training and support.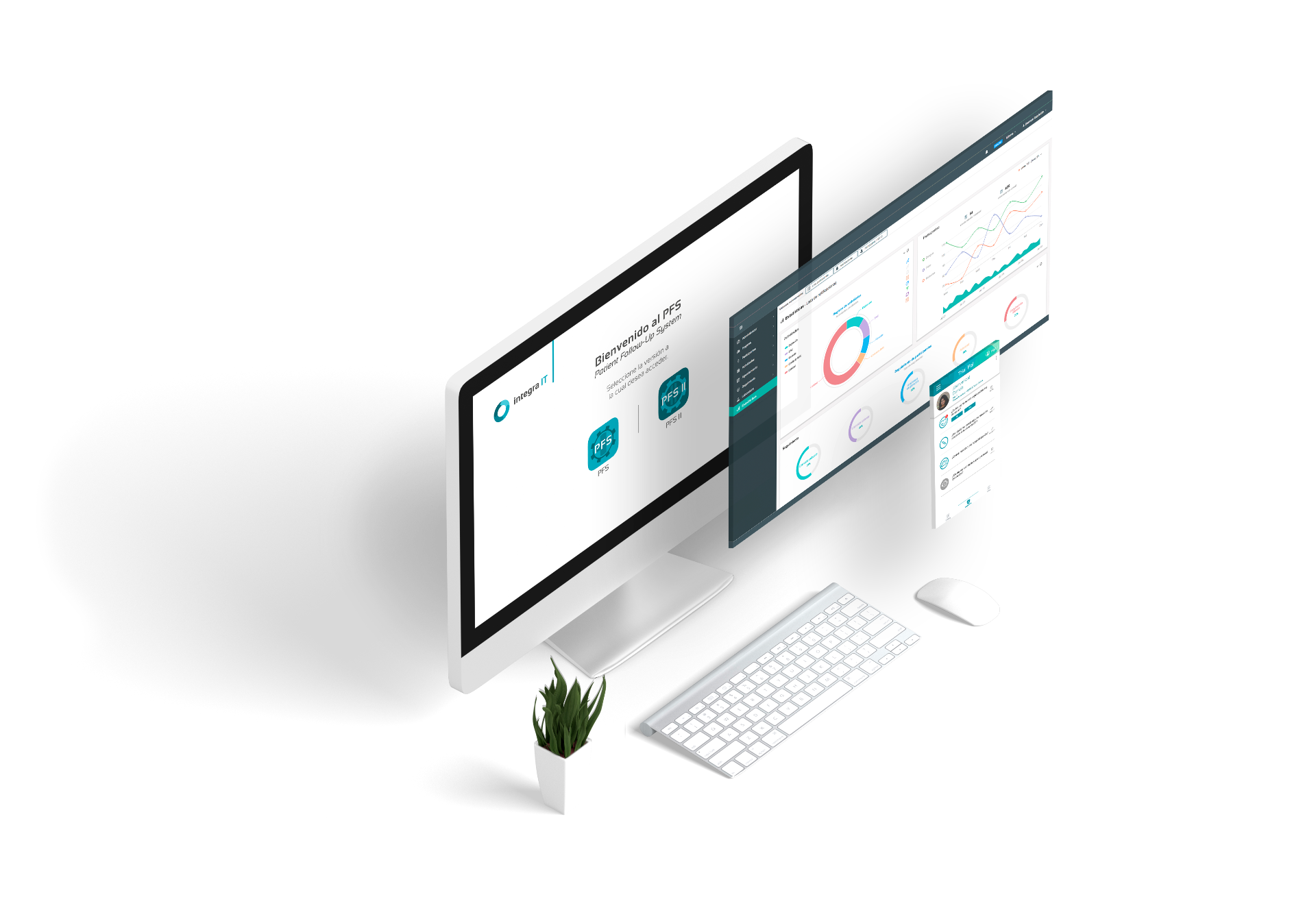 We have strategic alliances with developers of technological platforms that allow us to capture and manage data generated by study participants, as well as managing study bases, and the research product.

VaxTRIALS provides innovative solutions for patient follow-up and site communication.


In alliance with our IT partner we offer the following solutions:
Validated database and Electronic Case Report Form (eCRF)

Real-time reporting and management

Patient follow up in real-time


Weekly report with dynamics queries