VaxTRIALS news
We are a team of passionate people whose goal is to improve everyone's life.
VAXTRIALS
NEWS
We are team of passionate people whose goal is to improve




everyone`s life
Convention VaxTRIALS 2022
Every day that passes we reaffirm that together we make It possible.
#ConventionVaxTRIALS
An overview of our latest updates.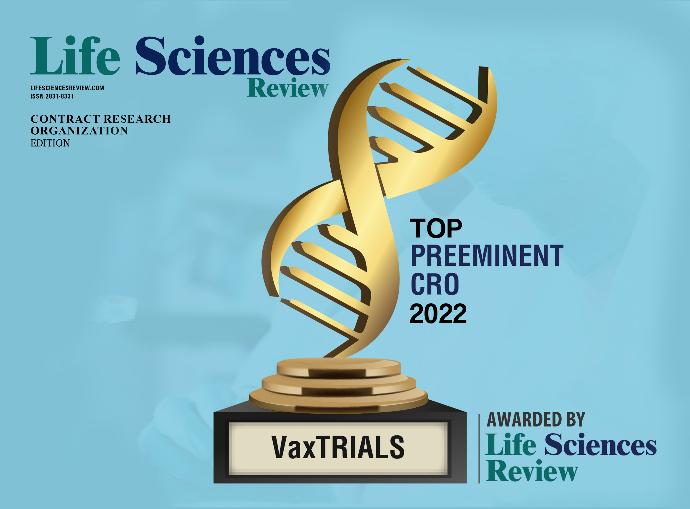 VaxTRIALS Optimizing End-to-end Vaccine Trial Timeframes
In August 2022, the Life Sciences Review magazine recognized VaxTRIALS as part of the TOP 10 CROs of 2022, featuring the organization at the forefront ... Read mor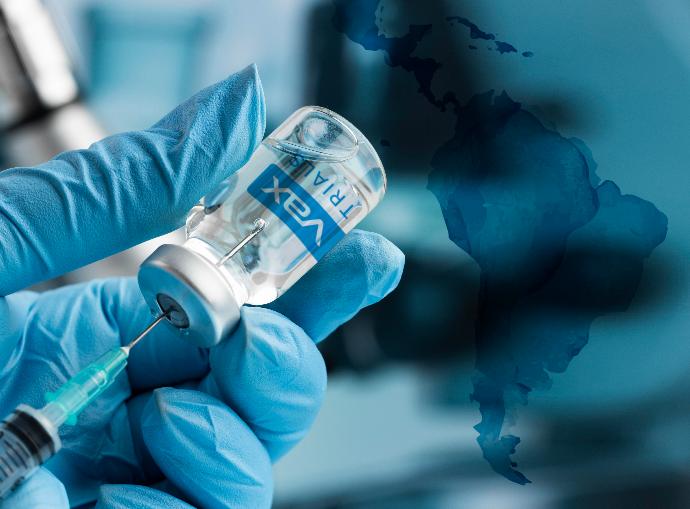 Latin America positions itself as a leading region in clinical trials

"The Opportunities For Conducting Vaccine Clinical Research In Latin America" Julio G. Martinez-Clark CEO of Bioaccess Read more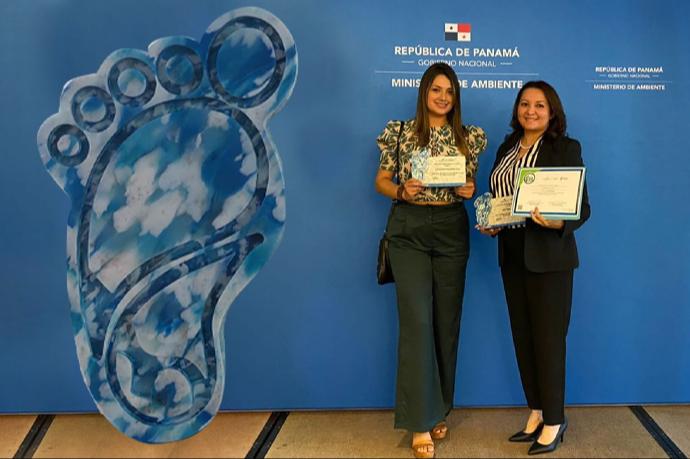 VaxTRIALS recognition from MiAmbiente
VaxTRIALS receives important recognition MiAmbiente for its efforts in reducing its carbon footprint. "The 5o first" companies in the country that stands out ...
Read more
Discover and read the most recent information in clinical trials.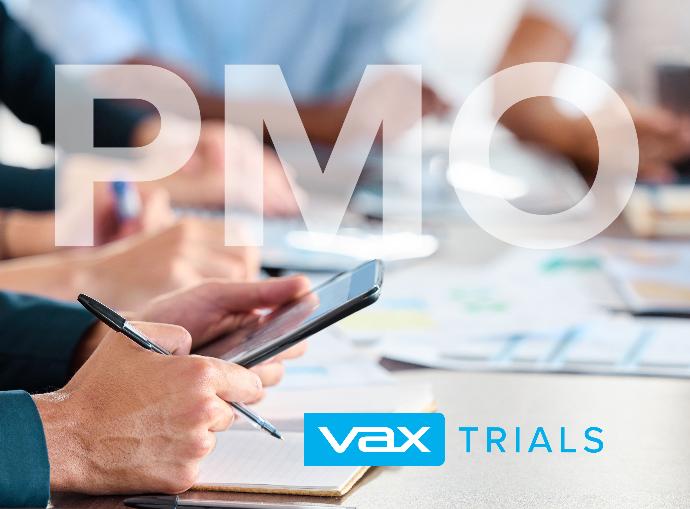 How to measure a PMO?
PMO is defined as the Project Management Office, where its primary objective is to manage and centralize projects so that the company's initiatives are satisfactorily fulfilled.
Read more
What others are saying about our achievements, advances, and more.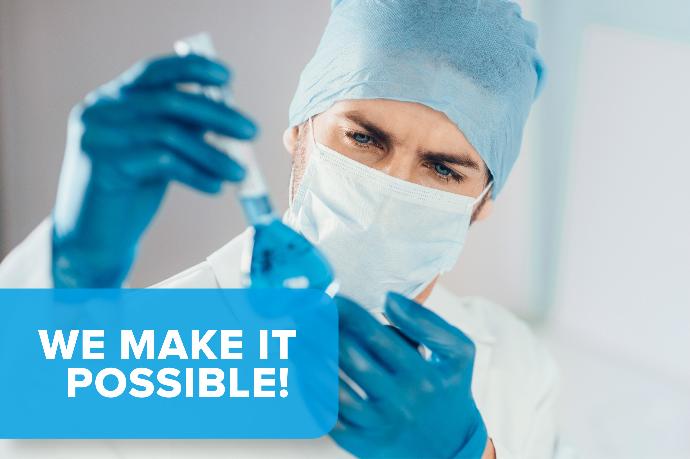 Know more about VaxTrials
Find here all the information about VaxTRIALS innovation and science.
A company focused on contributing and improving human health.
Brochure